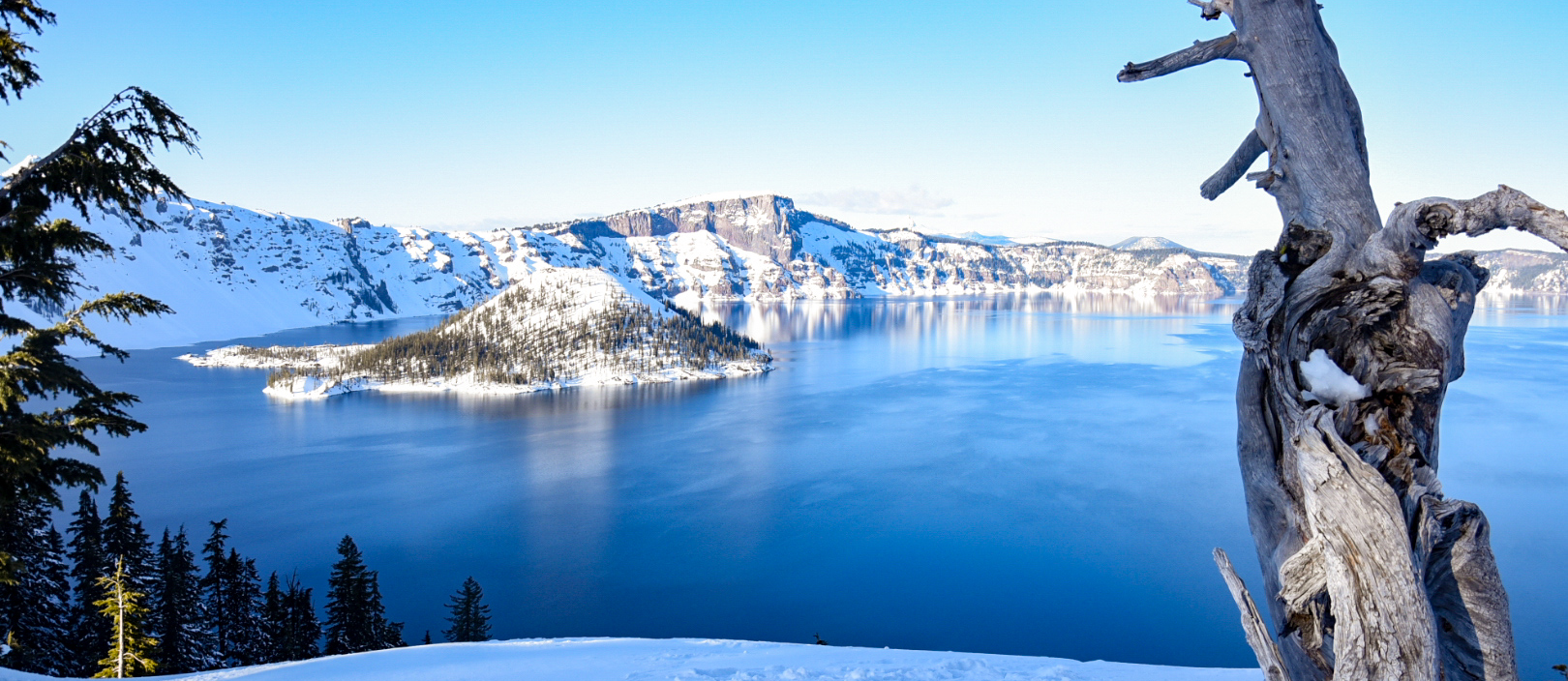 Welcome to Crater Lake Academy!
Welcome to Crater Lake Academy!
Student Focused, Innovation Driven
22:1
Student to Teacher Ratio
148
Early College credits received by students in the first half of the 2021/2022 school year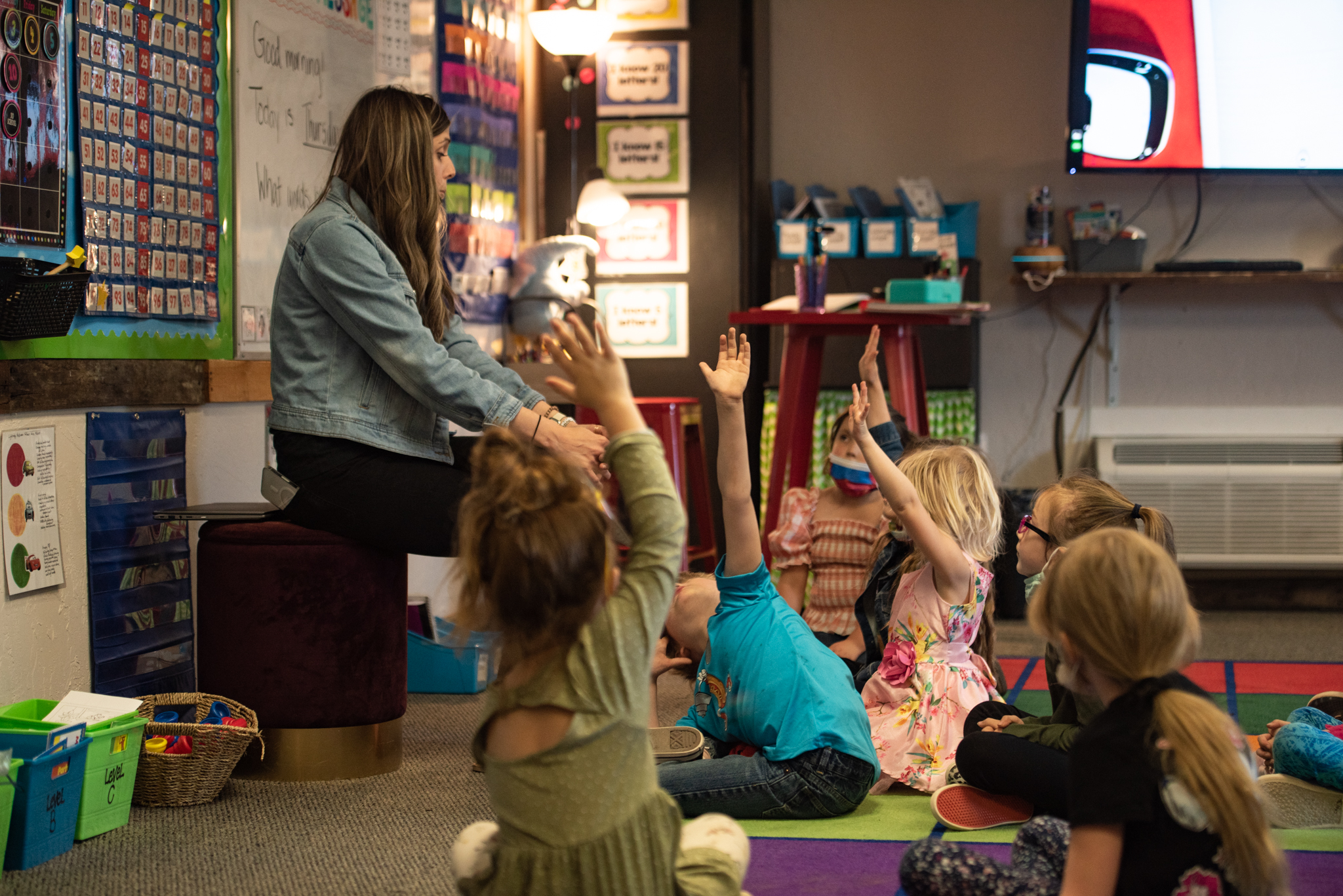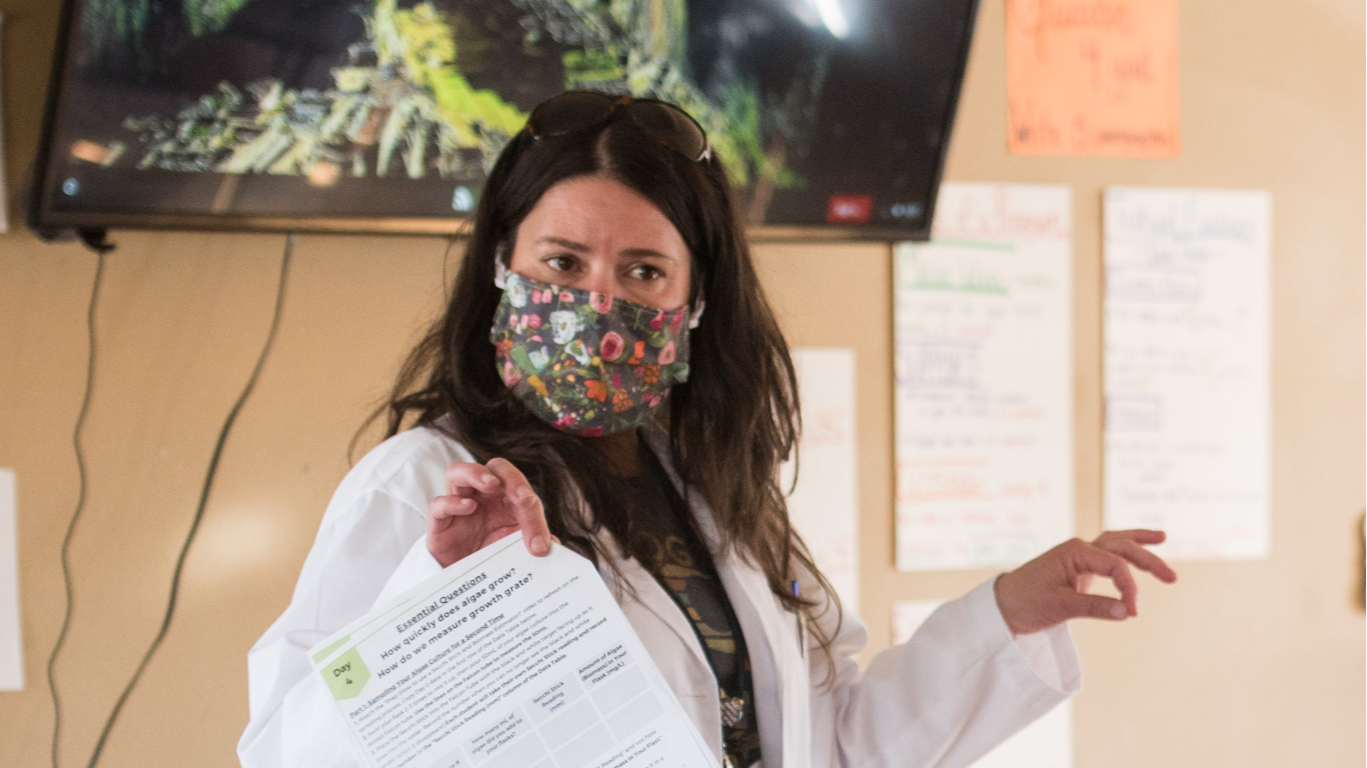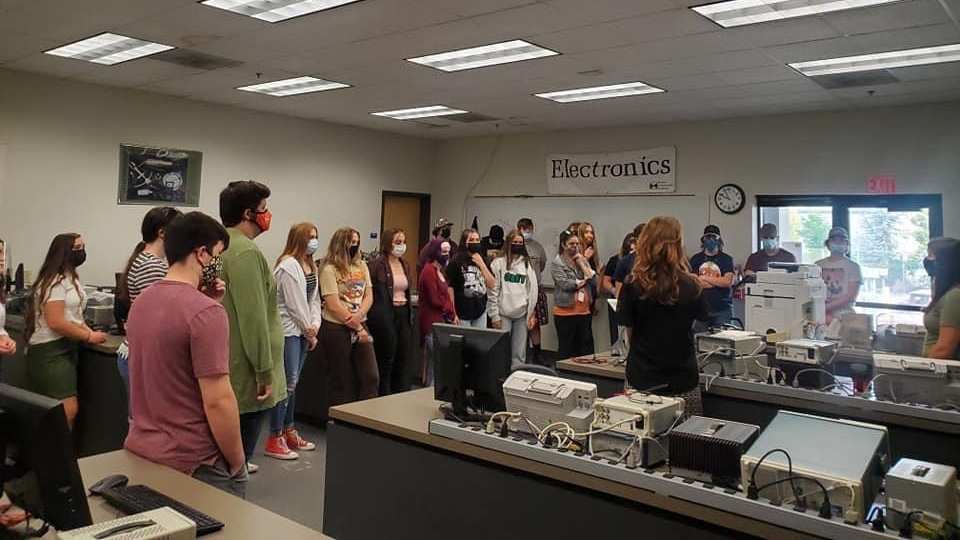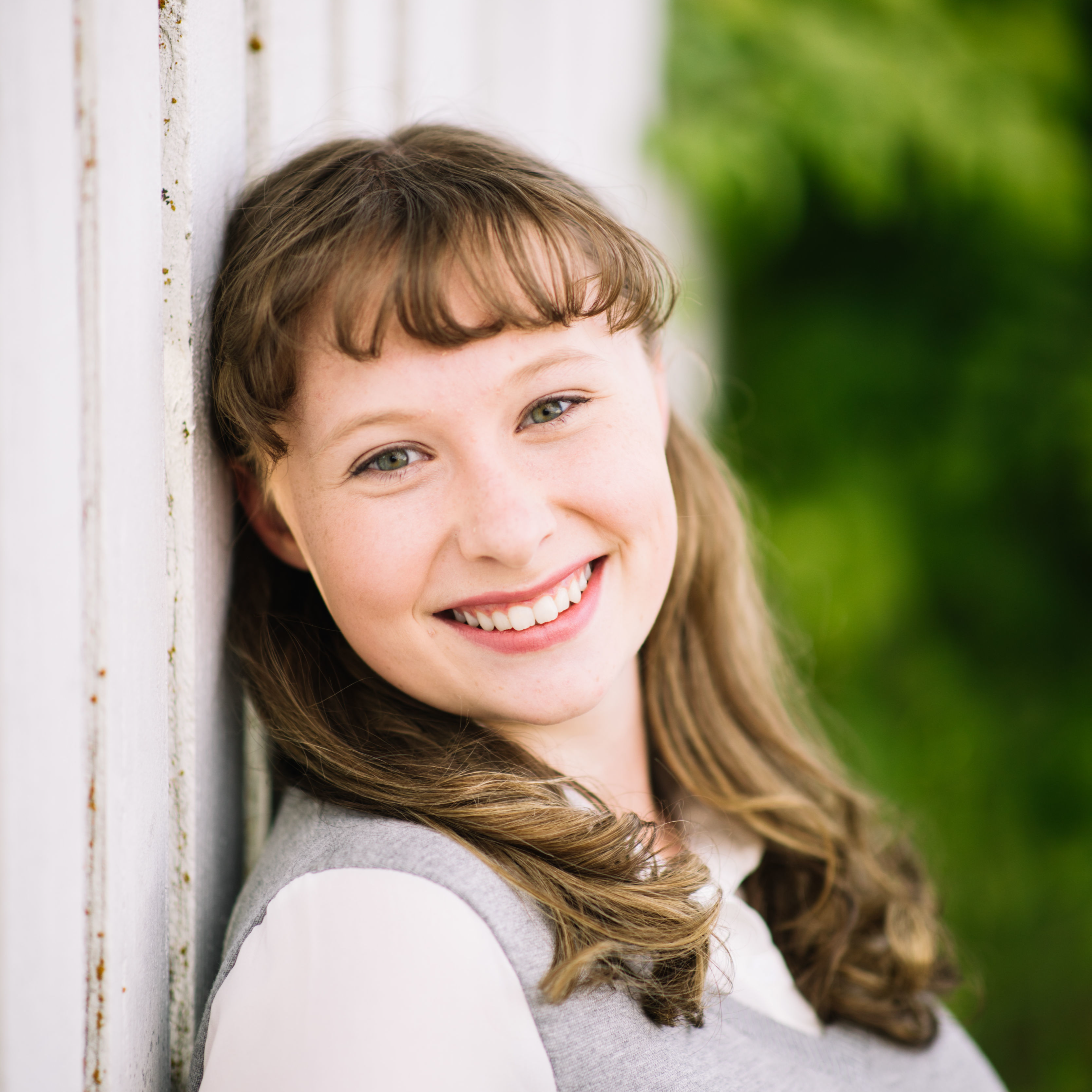 Crater Lake Academy has prepared me for life after high school by teaching me valuable skills such as time management, teamwork, and cooperation. These skills can be used in all settings, whether it be in my career or personal life.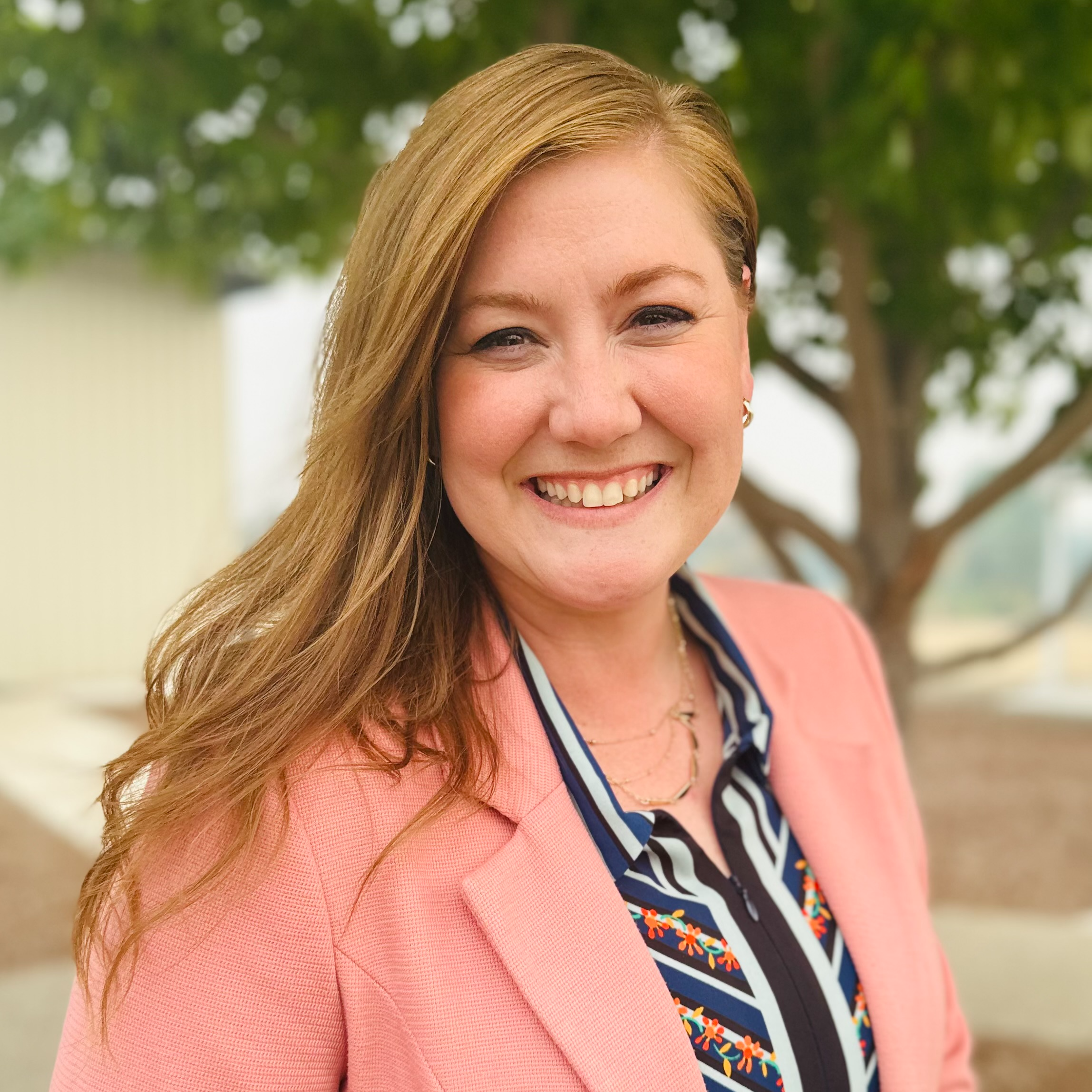 Along with the educators I serve, I believe that a strong school community can provide its students access for a lifetime of opportunities. I wholeheartedly agree with CLA's vision of "Every Student Graduates +" as it encompasses the entire K12 journey.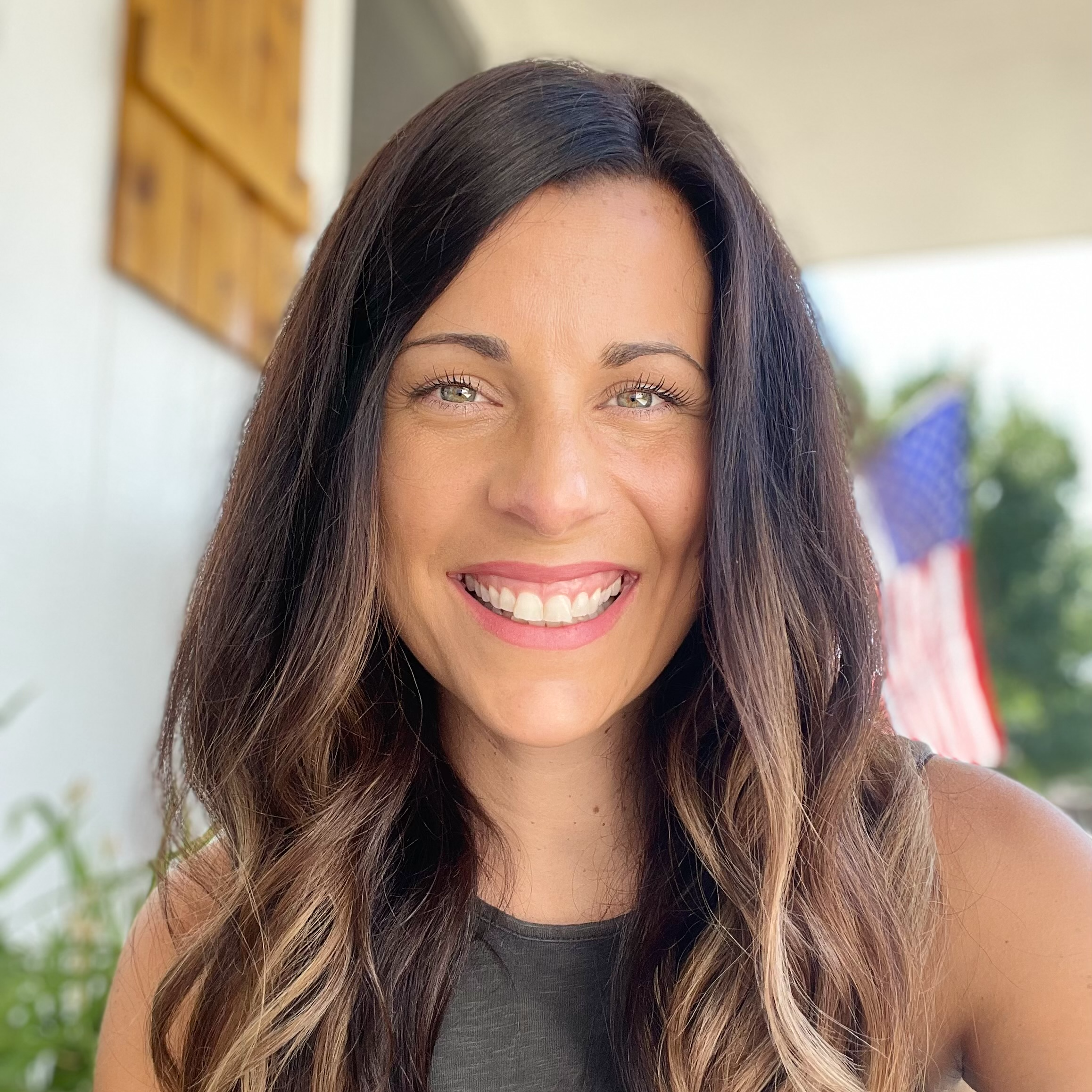 I choose CLA for the opportunity to be innovative in our approach to preparing students to be contributing members of society - from growing independent learners with a sound academic foundation to connecting each scholar to a college or career during high school.